Strategic Approach & Grants
The Alfred P. Sloan Foundation has played a pioneering role in addressing the societal and economic sea change that is redefining the relationship between work and family. The family in which one adult goes to work and one parent stays home has largely been replaced by dual-earner households, single-parent and single-earner households, and older couples facing joint retirements. The Foundation sought to understand this change and what was happening within working families at all stages in their lives, as well as within the workplaces in which they were employed. The resulting funding model is one of the few philanthropic efforts committed to an integrated strategy that supports collaborative work in three areas: research, private sector practices, and public policy.
In 2003, after more than a decade of scholarly research documenting that the challenges facing American families were not private, individual problems but public, societal concerns, the Alfred P. Sloan Foundation established the National Workplace Flexibility Initiative. The collaborative initiative, building on research demonstrating workplace flexibility can improve lives and strengthen business, set out to make workplace flexibility a compelling national issue and a standard of the American workplace. Grounded in the belief that workplace flexibility must benefit employees and employers alike, the Foundation pursued a concerted strategy based on the following multi-pronged approach: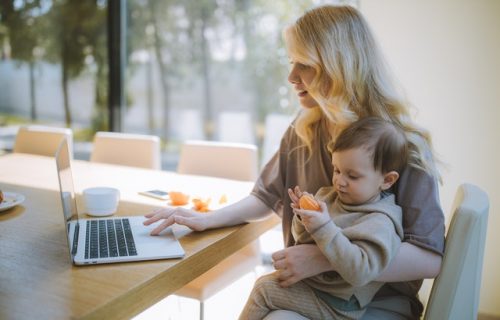 Increase voluntary employer adoption of workplace flexibility practices.
Start a conversation in Washington, D.C., in which practical public policy solutions that involve both private industry and the government could emerge.
Provide grants to researchers, lawyers, and public policy analysts to study the costs and benefits of workplace flexibility to employees, families, business and society.
Engage in an active plan to increase public understanding and awareness of the need for workplace flexibility.
 
View a complete list of grants in the Workplace, Work Force and Working Families program.